The Italian company is specialized in the supply of earth moving machines and aerial platforms
A.C.E. Srl, founded in 1967, is a dynamic and constantly evolving company.
The company, located in North Italy, develops and produces wire harnesses for different industrial applications for over 50 years and in the last years A.C.E. has specialized in the construction of electrical wiring and control boxes for earth moving machines and aerial platforms, supplying their products to multinational companies in Italy and abroad.
Keywords: quality, flexibility and innovation
The production site, near the A4 motorway exit in Agrate Brianza, covers an area of approximately 10,000 square meters with adjacent offices and warehouses.
The manufacturing area is modernly equipped with machinery of the latest generation, allowing constant checks of the various processing phases.
The use of advanced technology informatic systems guarantee the process surveillance and the final testing, which is performed 100% with dedicated and customized equipment. This makes the product completely reliable.
The necessary materials are purchased from consolidated suppliers or, on request, provided directly subcontracted by the client.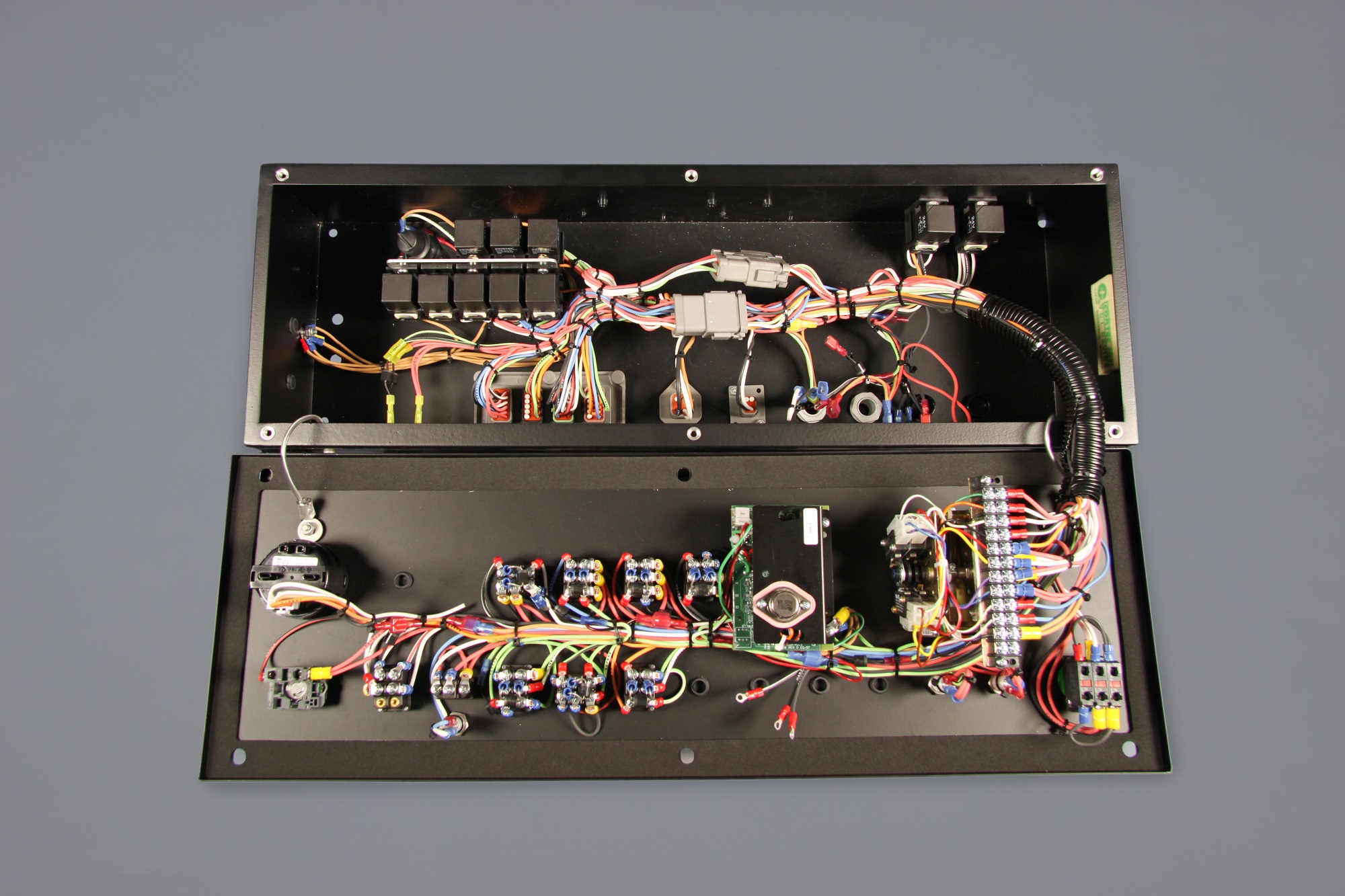 A.C.E. Srl employs more than 50 people, who are constantly updated with internal and external training courses and the fluid organization of all departments and excellent communication between them, allows a peaceful and positive working atmosphere, stimulating and motivating the pursuit of the objectives set by the company which are quality, flexibility and innovation.
Especially in these recent difficult times, A.C.E. Srl was able to show a strong ability to adapt quickly, without never stopping production, that guaranteeing the continuity of deliveries to its customers and where required, increasing productivity.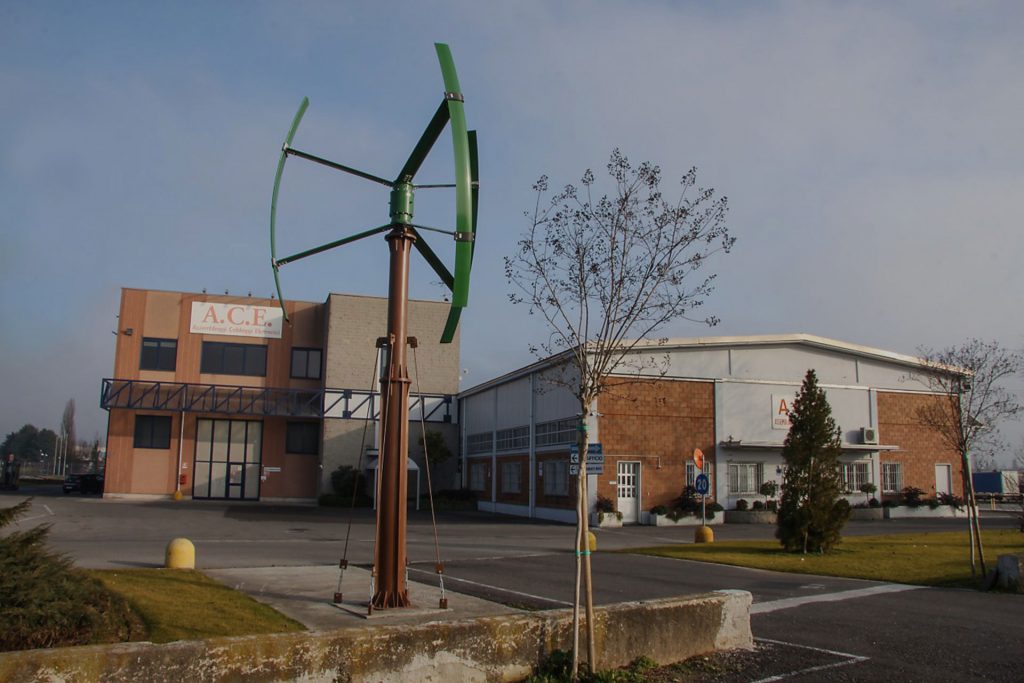 A.C.E. Srl is certified ISO 9001: 2015 and is in possession of UL certification for direct export to the USA and Canada.
Another factory is located in Chisinau, the capital of the Republic of Moldova, where, among other products, very complex wiring harnesses for earth moving machines and aerial platforms, are assembled on board.

---
The A.C.E. team is at your complete disposal for any further information.