The perfect solution for your asphalt pavement laboratory
Since the completion of the SuperPave™ program in 1992, the popularity of Gyratory Compactors has never ceased to grow
---

DOWNLOAD SUPERPAVE E-BOOK
Sign-me up to receive this first e-book
---
Why? Because it's a smart tool, and with lots of features.
When Superpave™ Mix Design was launched, pavement designers quickly forgot all there was to know about the traditional Marshall method. The new method, based on gyratory compaction, was not only faster but also superior at delivering more affordable long-term results. Plus laboratories could finally get rid of those noisy hammer compactors.
While the first generation of Gyratory Compactors were heavy and bulky, the latest machines are now compact and lightweight. Galileo, the newest gyratory compactor from IPC Global, the advanced pavements testing division of CONTROLS benefits from environmentally friendly technologies that allows test parameters such as angle and vertical force to be automatically controlled.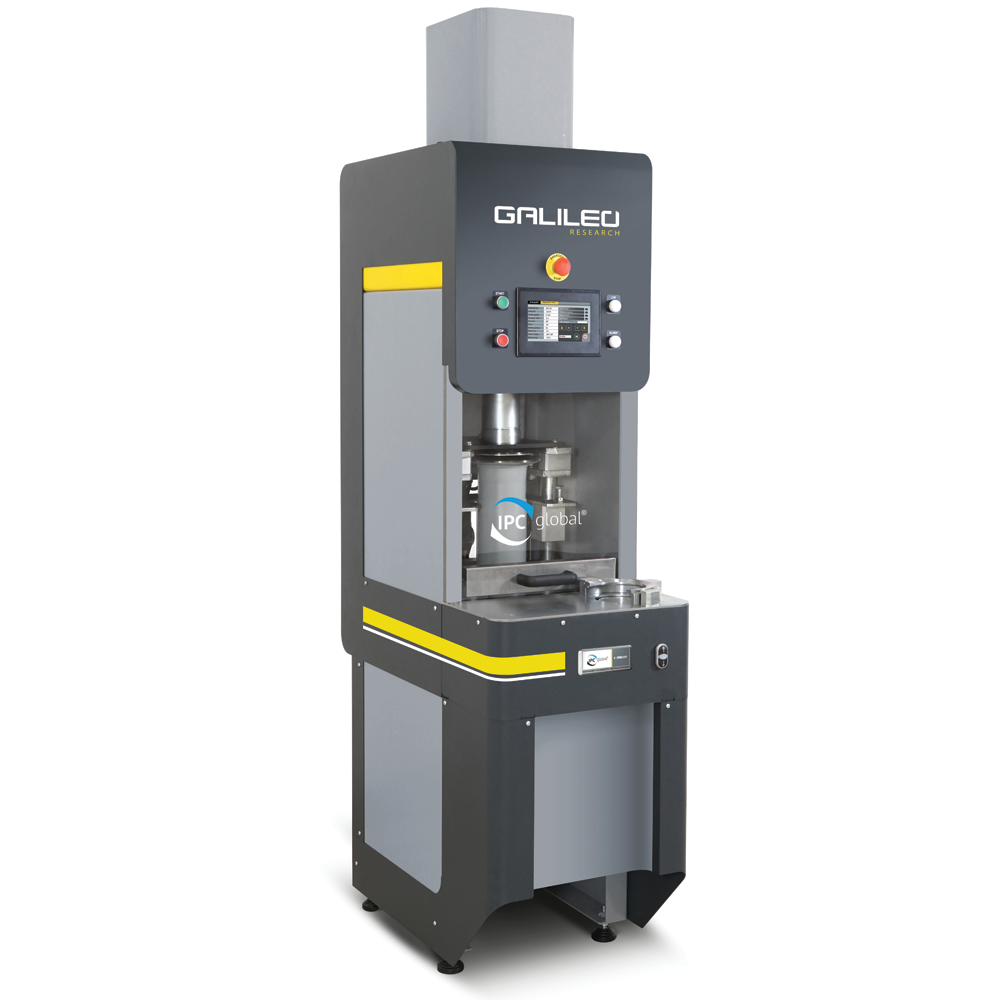 Thanks to closed-loop control, they're also more accurate than before. At the same time, technical specifications based on mix volumetric properties are becoming more common: gyratory compactors have finally become the ultimate QC/QA tool as well as standard equipment for mobile laboratories. They combine two great advantages: fast QC/QA testing and portability. This also means that Road Authorities can now perform final controls on the mix conformity directly at the job site.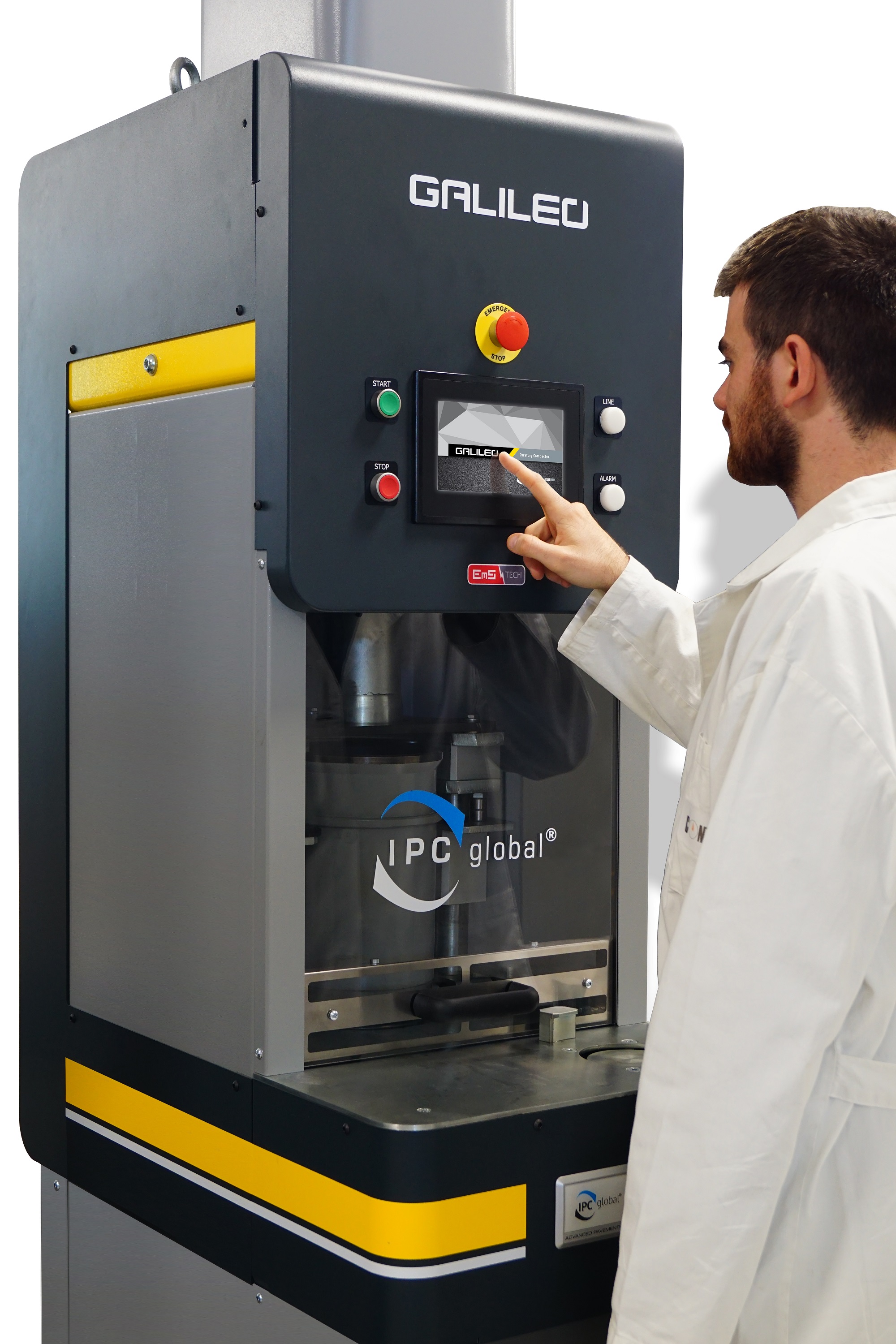 Galileo gyratory compactor, mounted in a mobile laboratory, will be on display at CONTROLS booth at Asphaltica on 3-7 March 2020 (Hall 11).
---

DOWNLOAD GALILEO BROCHURE
Download the brochure
---
Watch how Galileo gyratory compactor works!
---
The CONTROLS team is at your complete disposal for any further information.