The most complete range in the world
IVG Colbachini has been operating in the rubber hose sector for more than 50 years and is able to offer the world's most complete line of hoses and fittings for concrete without compromising safety or reliability.
The IVG range offers long service life in heavy duty applications, such as placement, foundation consolidation, tunnelling and piling rigs.
The hoses meet different needs required by the application:
excellent abrasion resistance of tube and cover
high burst pressure: 170, 180, 200 and 300 bar
good vacuum resistance during cleaning
high structural stability which avoids kinking, elongation and vibration while in operation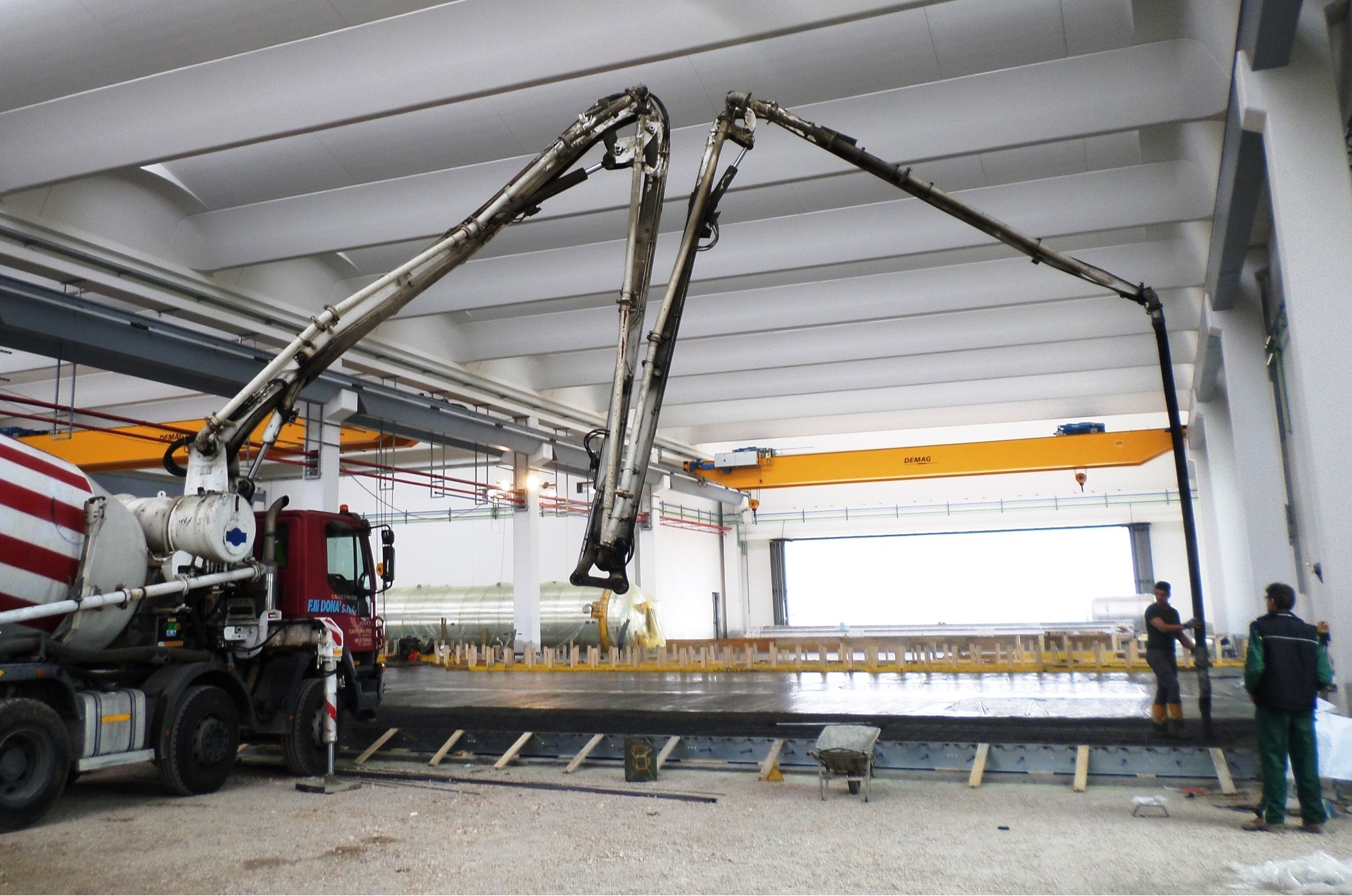 Made in Italy production, flexibility and easy handling make IVG hoses the most requested by operators in the sector. They are also available in service lengths with swaged on couplings to meet all the specific needs in the market.
The company's offer is completed by safety systems to prevent accidents in use and various accessories for concrete pumps such as gaskets, rubber sponge balls, pins and sphere valves.
---
The IVG Cobachini team is at your complete disposal for any further information.