VISITORS PARKING AREAS
[information will be available soon]
We may remind you that overnight parking is not allowed.
---
Regulations for car parking in the areas around the exhibition centre
In the perimeter including Stradone Santa Lucia, Via Golosine, Via Po, Largo Don Giovanni Calabria, Via dell'Industria, Via Monfalcone, Via Centro, Via Volturno, Via Scuderlando, Viale dell'Agricoltura, Viale del Lavoro, Via Scopoli and Viale della Fiera parking is allowed with a time disk for one hour between 8.00 and 19.00. If cars are parked for more than one hour, the Municipal Police will tow away vehicles.
This regulation does not include parking facilities provided by Veronafiere.
---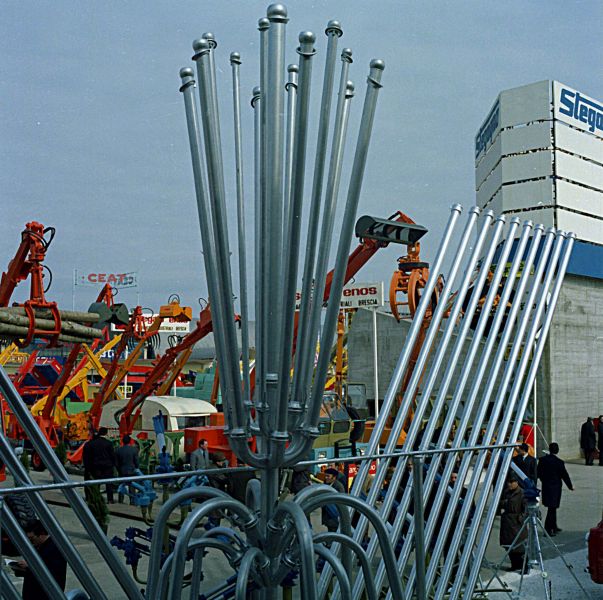 WHERE WE ARE
How to get to SaMoTer