The quality is made in Italy with IVG Colbachini
IVG Colbachini has been operating in the rubber hose sector for more than 50 years. The company produces flexible hoses for any fluid and application, safe and long-lasting products.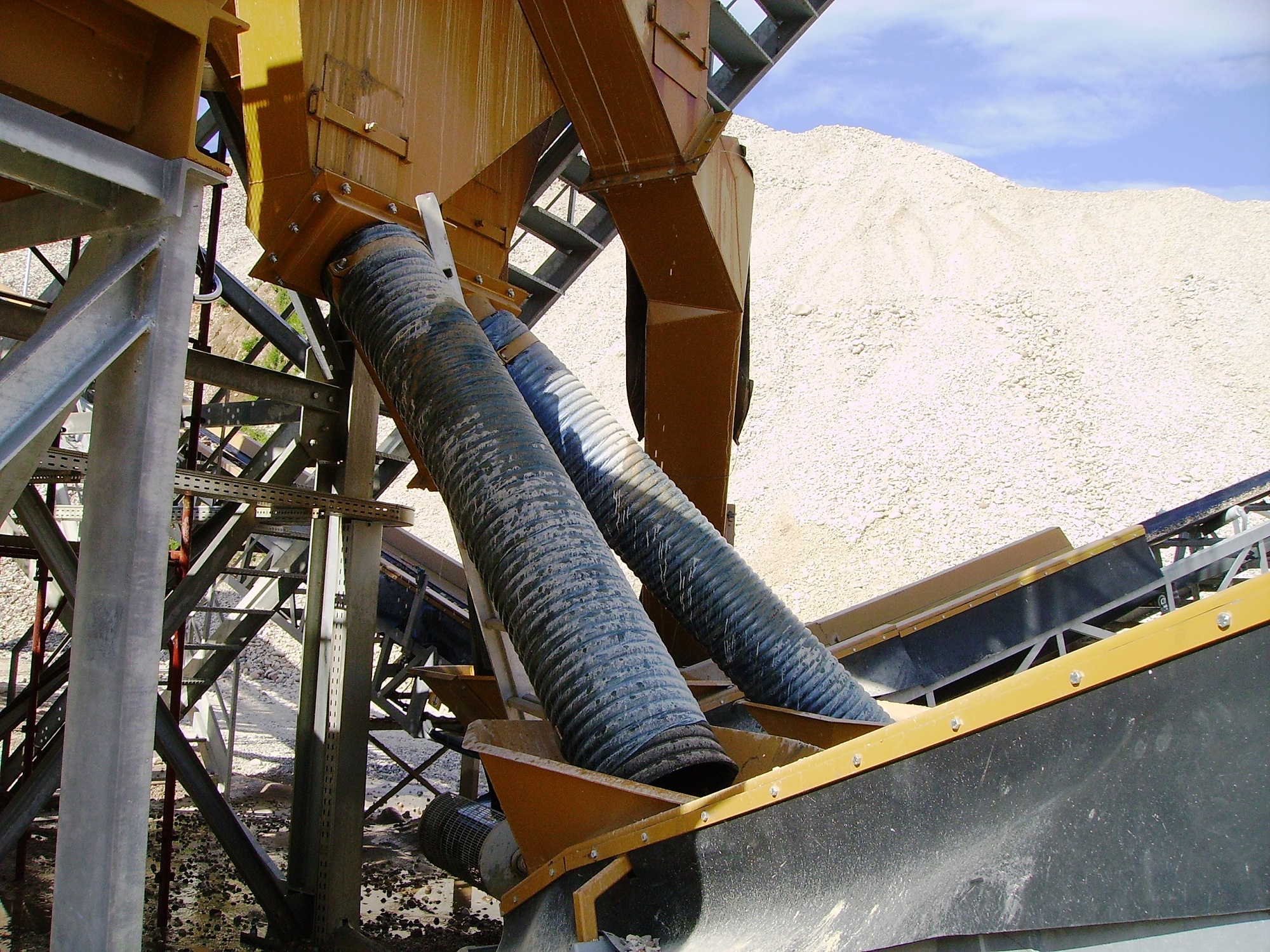 Do not miss the opportunity to learn about their made in Italy range for the world of construction and mines, which includes hoses and fittings for:
concrete and cement
wet or dry abrasive mixtures and sandblasting
suction of abrasive products
excavation and foundations
mineral oils and chemicals
compressed air and water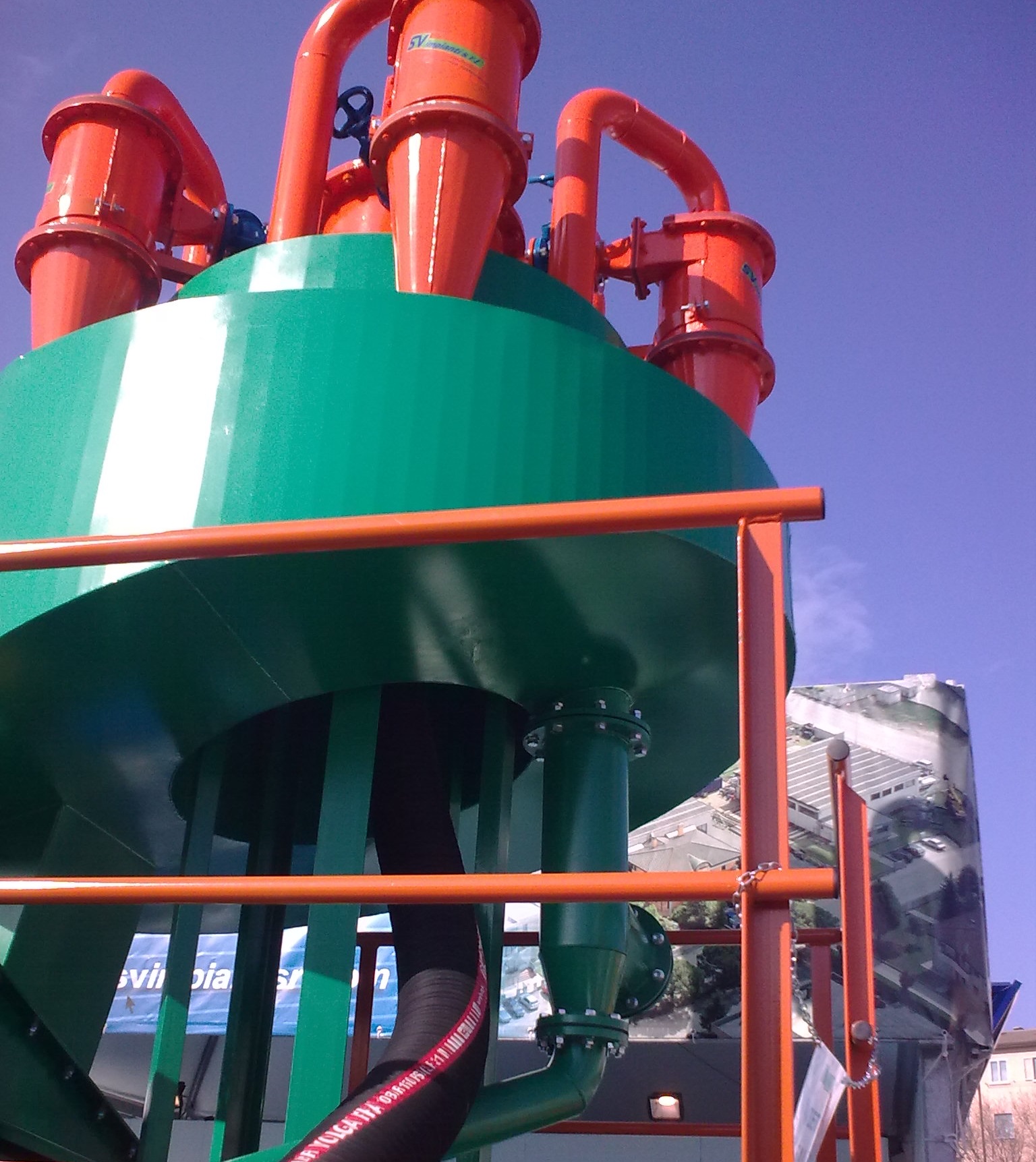 Request the complete brochure now to learn more about IVG Colbachini products. You will be able to consult the technical data and standards for each hose, as well as all the customization options that only the company is able to offer.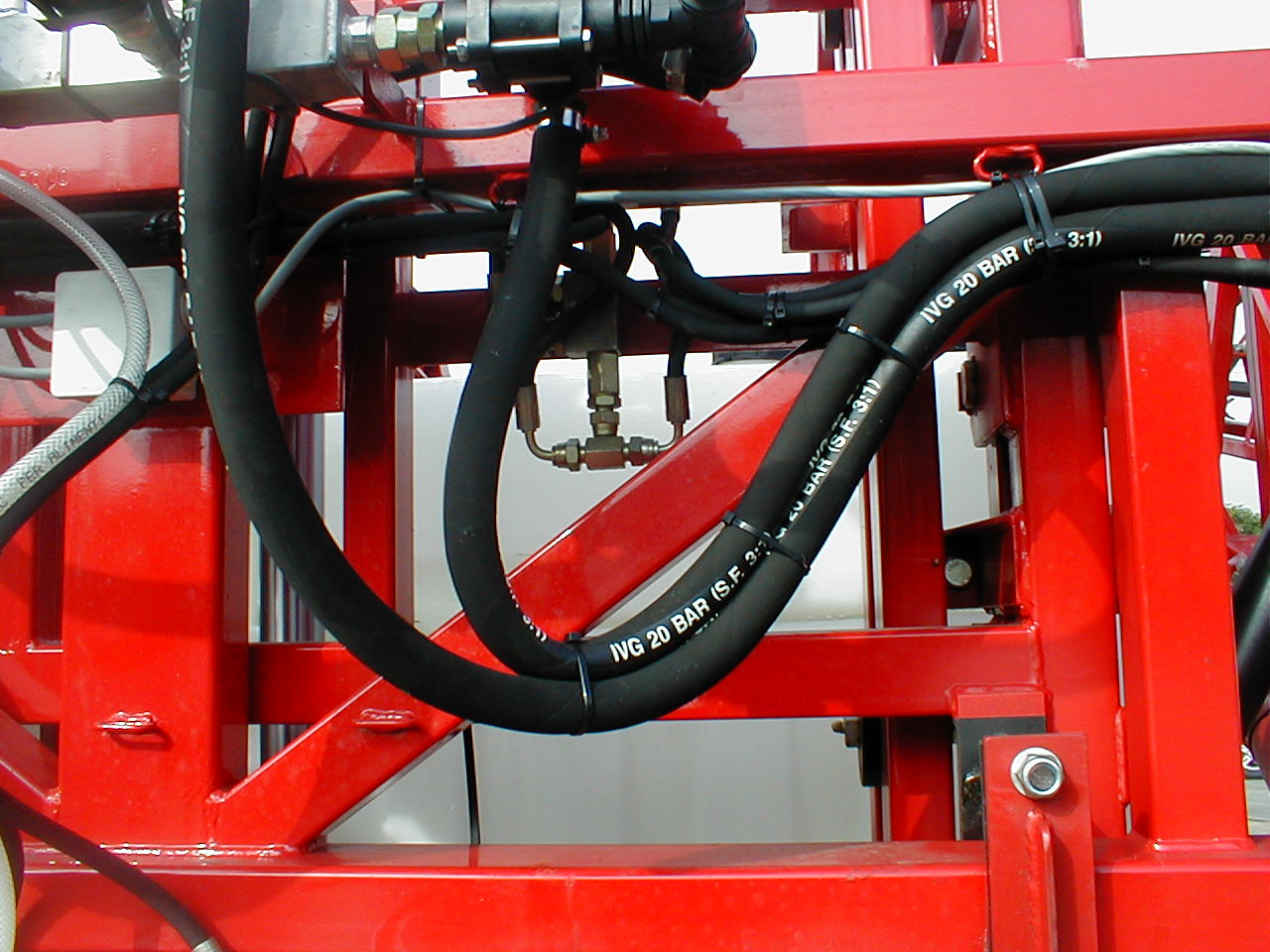 ---
The IVG Cobachini team is at your complete disposal for any further information.