Tested under the most challenging conditions for optimum performance on any terrain
Users on building sites and the most demanding areas across the world trust our undercarriage parts, which is something we are proud of. That is why we only supply our products through a select network of dealers that believe as strongly in VemaTRACK as we do. Hand in hand we continue to build our brand and enjoy success together. Essentially, it's about commitment – a partnership for life.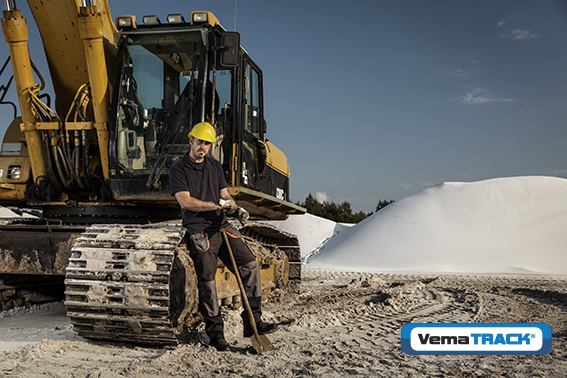 Right on track
To put it simply – an undercarriage is only as good as the weakest part. VemaTRACK only supplies top-quality parts at competitive prices. We offer a complete range of undercarriage parts for all popular makes and we deliver fast from our warehouses in Asia and the Netherlands. Once users have found VemaTRACK, they have no reason to look any further.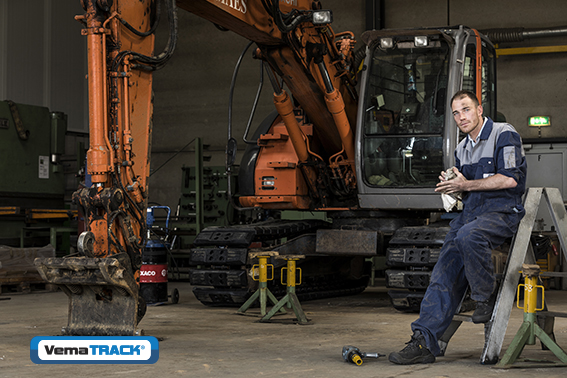 Getting down to business together
VemaTRACK focuses on the long term. This applies to the lifespan of our products and certainly also to the partnership we develop with dealers throughout the world. We do not believe in short-term sales targets. Rather, we believe in long-term partnerships. For example the long-term partnership we have with VemaTrack Italia Srl, our exclusive dealer in Italy. This is something that is in the DNA of our family business that has been passed along the generations and takes good care of our employees and partners. Nothing changes as we continue to grow. As the VemaTRACK brand becomes stronger, the connection becomes stronger too and all of the benefits and support that we offer our dealers continue to increase.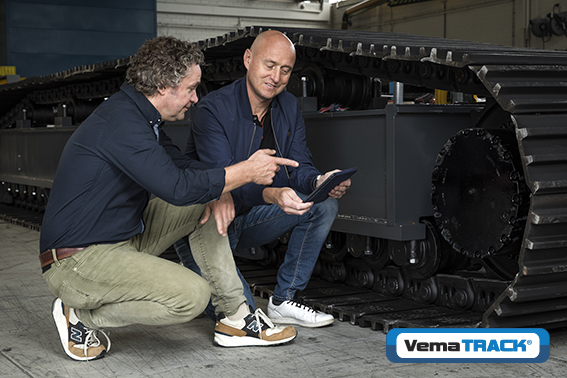 Continuing to count on each other
In a world in which things are changing more and more quickly and business relationships also seem to be more superficial, we remain loyal to sound values such as reliability and doing business openly and honestly. We believe in mutual commitment and we support our dealers in every possible way. We offer sales training, sales materials, a dealer support portal and most important of all, advice and a tailor-made strategy for the market in which our dealers operate. We'll do what is needed to be successful in every local market.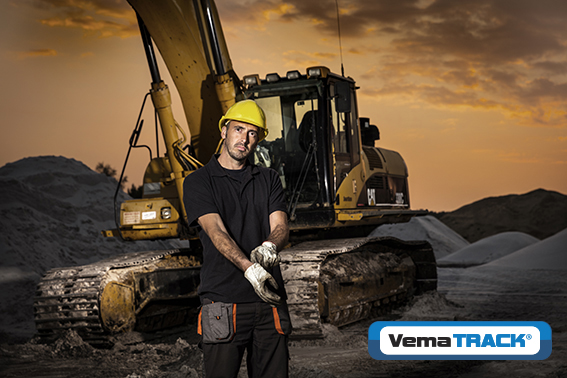 ---
The VemaTRACK team is at your complete disposal for any further information.